2021 Evolutionary Leader Program (ELP)
The Evolutionary Leaders Program (ELP) offers sophisticated, state-of-the-art training in heart-centered leadership. This 6-month intensive training engages people who already have leadership skills and experience (within HAI Global and/or in the world) to uplevel their ability to be potent, relevant and thriving contributors that meet the needs of their communities and our world. This highly experiential and intensive program draws upon a leadership model designed, honed and practiced for over 50 years by the Human Awareness Institute Facilitators.
This program offers the opportunity for participants to:
Examine their existing skills and abilities to lead, and set personal and professional goals for expansion
Develop personal commitment, understanding and tools for incorporating current principles for increasing diversity, equity and inclusion
Build confidence in their ability to lead, work with teams, and handle difficult situations with courage and compassion
Uplevel their skills in individual assessment, interpersonal dynamics, group facilitation and community development
Learn with and contribute to a dynamic cohort of like-minded leaders
2021 Evolutionary Leaders Program Overview
What is the Evolutionary Leaders Program (ELP)

Evolutionary Leaders Program is a certificated training for people with HAI- and/or life-based leadership experience who want to expand their leadership ability and facilitation skills, take HAI principles to reach a broader audience, and develop a heart-centered integrity-based leadership practice
ELP aims to bring immediate diversity and new energy to our leadership group by training leaders to design and facilitate short (2-3 hour to 1-day) workshops that reach a broad, diverse audience, taking HAI "where HAI has not gone before"
For those who choose the HAI facilitator track, this program will address key elements of leadership and facilitation that will support success in training to lead online programs and weekend LIS workshops.
Program Structure:
6-month course in leadership and facilitation with emphasis on the skills, ethics, attitudes, and ways of being required for high-level leadership and group facilitation in HAI and in the world.
Bi-monthly training:

2 Monthly 2 hour global video trainings
Monthly video meeting with small group cohort and advisor (1-2 hours/month)

Self-directed learning: reading and experiential assignments prior to each monthly global call (2-4 hours/month)
Periodic meetings/calls with training mentor and training advisors (arranged individually with mentor and advisors, especially relevant during project development and implementation)
Project: With the support of the training program and advisors, each trainee will develop a workshop or community project designed to increase diversity/outreach in one or more targeted areas (age, race/ethnicity, gender, sexual orientation, language, geographic area or other approved expansion group)
Outcome: successful completion = certificate of advanced facilitation/leadership, acquisition of broad-based leadership skills useful in business, volunteer organizations, personal and professional relationships. Personal and professional growth through experiential exercises and ongoing feedback.
Your Partners:

HAI Facilitators: contribute to program content (e.g., review curriculum, lead video calls),
HAI Regional Producers: give input to process, feedback on progress of trainee, advisor on logistics, participate in certification decision
Training Advisors: support trainees in creation of workshops, logistics, give feedback, nurturing, encouragement, feedback to producers and global training director
Global Training Administrator: helps with logistics, material distribution, tracking, zoom calls, data collection and accessibility
Global Training Director and Global Training Coordinator: Your #1 ally for success! Program development, implementation, evaluation and support.
Sample Topics:
Integrity, transparency, expectations, responsibilities of leaders
Understanding transference
Large Group Share processing
Keys to designing new workshops (behind the scenes look at why our workshops work)
Working with teams, Community building
Giving and receiving difficult feedback
Creating and sustaining diversity, equity and inclusion
Marketing your work
Dealing with difficult situations: participants, team
Cooperative leadership, co-leading, partnership
Tuition:
This workshop is $3,500 full price. During COVID we are offering it for $2,800. If you are a HAI Team member you are eligible to register for $2,100.

Your Instructor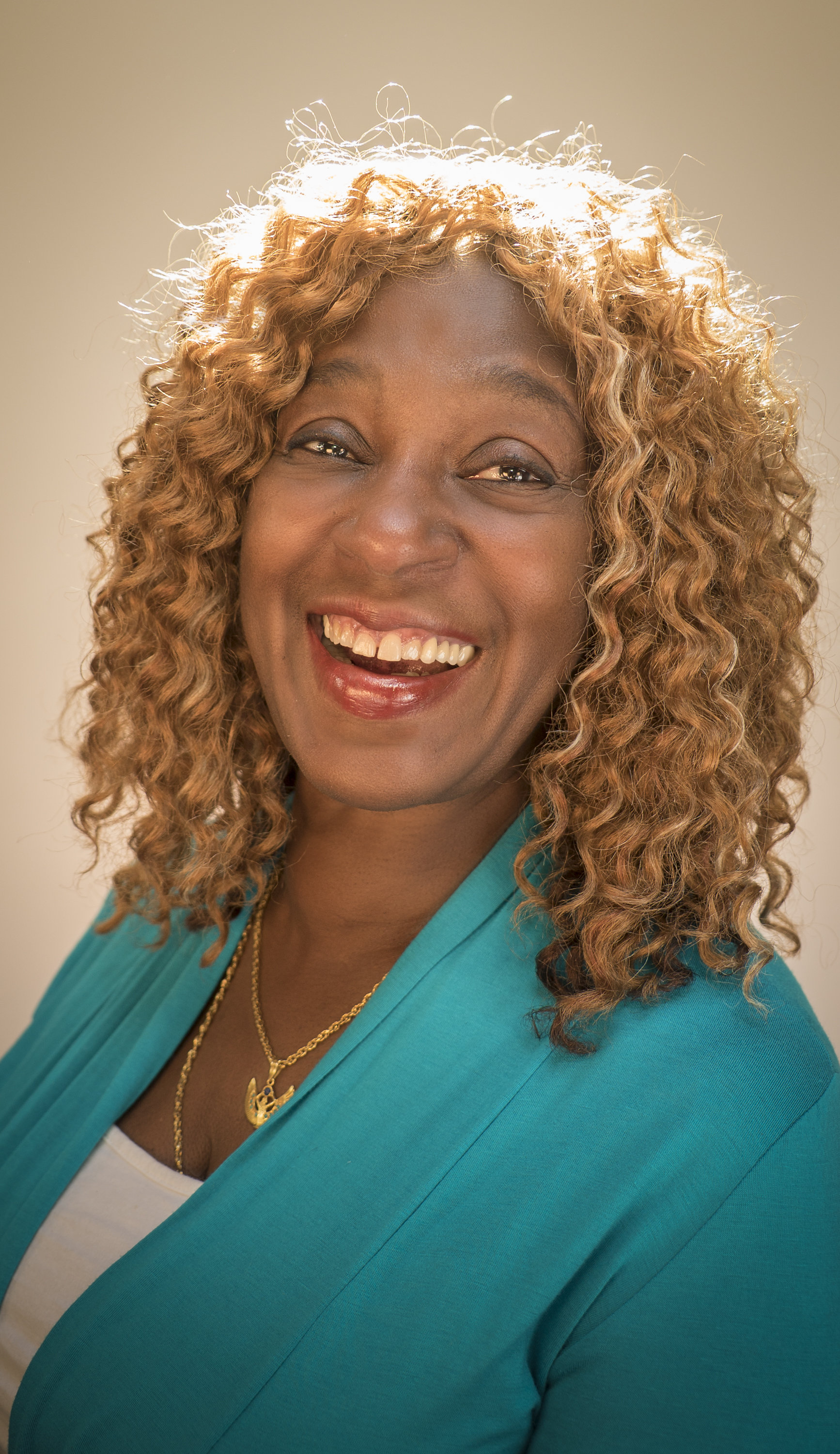 For over 20 years, Felicia Williams Cosey has inspired business organizations, leaders, and individuals to go beyond the ordinary to achieve successful business relationships. As an executive coach, teacher, and facilitator, she models and instructs leaders to build strong, inclusive teams and workplaces that support personal dignity and enhance creativity.
A Michigan native and graduate of Michigan State University, Felicia developed her leadership training expertise while building a career as a university professor. She developed Masters-level curriculum at the Simon Bolivar University in Caracas, Venezuela, the School of Business at Boston College, and the Psychology Department and School of Engineering at Wayne State University, and currently facilitates an Interpersonal Dynamics course at the Stanford Graduate School of Business.
As a facilitator for the Human Awareness Institute for over 25 years, and current Director of Global Training, Felicia is committed to contributing to the mission of "Creating a World of Love and Acceptance".
Rich Walkden has had a keen interest in interpersonal relationships and personal growth work from early adulthood. Rich discovered the Human Awareness Institute in 2001. As a facilitator, he uses his training in Clinical Hypnotherapy, personal growth coaching, and as a mental health consultant to support others in moving from disconnection to deep love and vitality.
He has facilitated workshops for men convicted of domestic violence, aiding them in learning healthy, compassionate relationship skills. Rich has also effectively coached young adults confronting issues of sexuality and gender.
Frequently Asked Questions
When does the course start and finish?
The course will begin March 3, and goes through August 27, 2021.
How long do I have access to the course?
Access begins with confirmed registration, and you will have access to the course and materials for the entire year.
Are scholarships available?
Depending on our enrollment numbers for this program, we will be offering scholarships to those who request financial assistance. If you are in need of financial support, please indicate that in your online application.
Can I request a payment plan?
Payment plans may be arranged after acceptance into the program. If you would like to make payments in installments, please contact
[email protected]
for more information